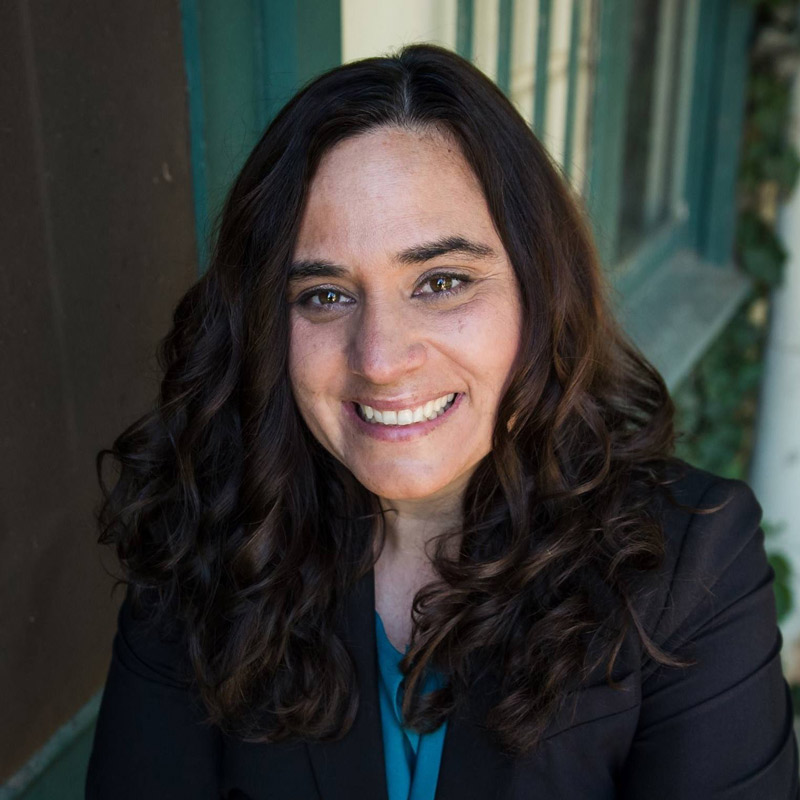 Sherine is a solo practitioner and operates her family law practice in Davis, CA. Sherine represents clients in all areas of family law, including divorce, child custody, child support, spousal support, property division, guardianships, paternity and adoption. She practices in Yolo County, including Davis, Woodland, West Sacramento, Winters, and Esparto, as well as in Sacramento and Solano Counties.
Sherine has always had a passion for solving problems and helping people. She graduated from the University of California at Davis in 2004, with a degree in Sociology with an emphasis in law and society. While there, she spent two years as a mentor/tutor for Upward Bound, a program that helps first generation college bound students prepare for post-secondary education. She then went on to earn her law degree at McGeorge School of Law. During law school, Sherine continued to serve the community as an Americorps member.

After passing the California State Bar in 2009, she began her career in the area of criminal law. After several years of practicing, Sherine changed her focus to family law as a result of her desire to direct her skills toward making a more positive impact on the lives of the people she represents. Sherine takes pride in her ability to connect with her clients on a human level in order to break down their individual needs. Sherine approaches every case with compassion, while also providing strong and practical legal solutions. She is adept in balancing fairness with aggressive and attentive representation during what is often the most difficult time of her client's lives. Sherine is regularly appointed by the Court as Minor's Counsel to represent the best interests of children. She finds representing Minors to be one the most rewarding aspects of her job.

In addition to running her busy family law practice, Sherine remains active in serving the local community. She serves as a volunteer attorney for Empower Yolo's Divorce Clinic and regularly volunteers to work with victims of Domestic Violence. Sherine has been honored with the Agent of Change Award by Empower Yolo and the Exceptional Volunteer Award by the Yolo County Foundation. Sherine has also received accolades by Super Lawyers as a "Rising Star" multiple years in a row. Only 2.5% of California attorneys receive this distinction.

Outside of work, Sherine enjoys traveling with her family, camping, bike riding, hiking, wine nights and running after her dogs, Remington and Louise.