Choosing to divorce is one of the most emotional and difficult life decisions that a couple can make.
---
Deciding to separate is rarely an easy decision for anyone. Not only that but ending a marriage is never quite as simple and straightforward as it should be. Divorce is ranked at the top of the list of stressful events in one's life.
If you and your spouse have decided to divorce and are separating amicably, a neutral third-party mediator can help you communicate to ascertain the issues that need to be resolved in dividing assets and making decisions regarding your family.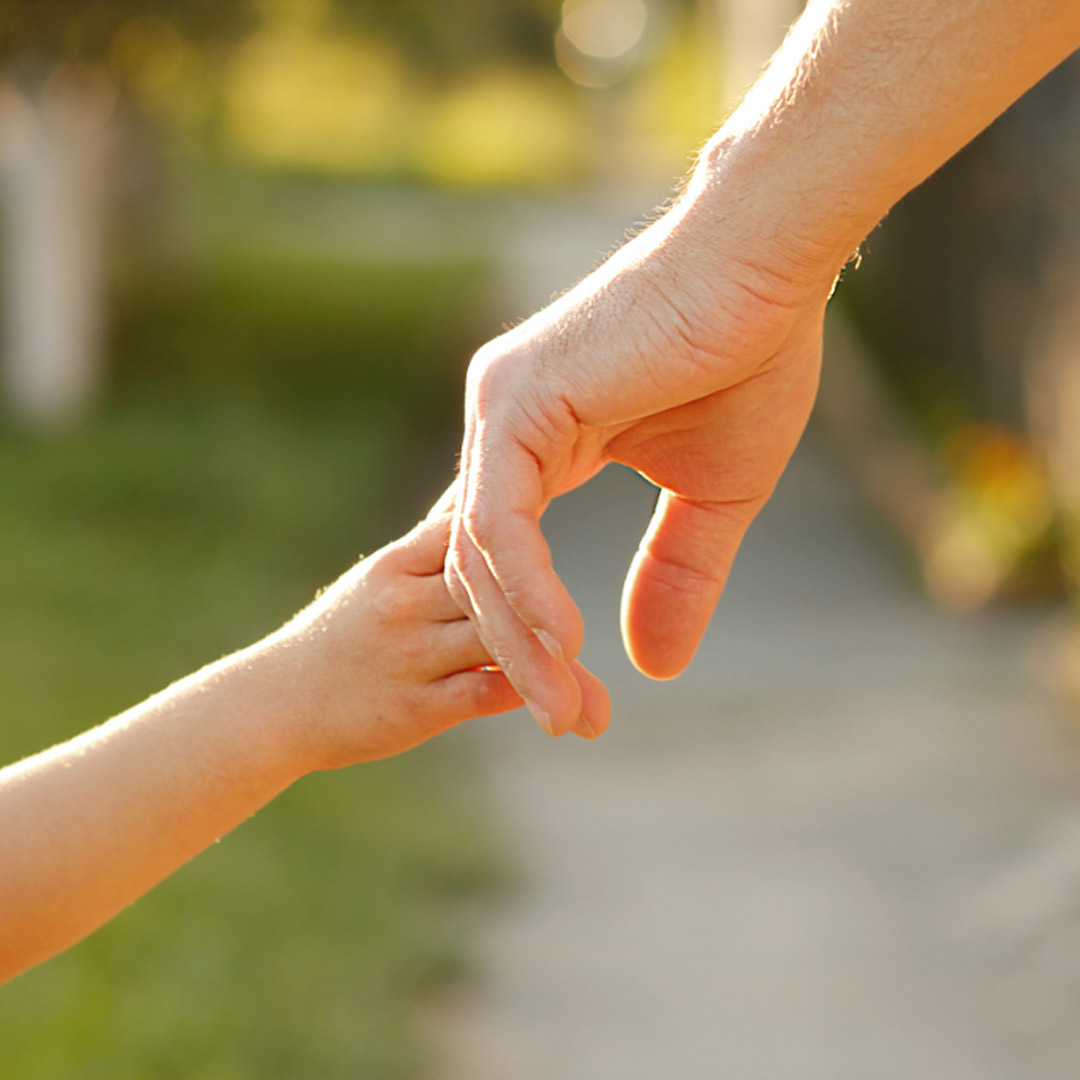 What is Divorce Mediation?
Divorce mediation is a process of negotiating a divorce agreement between both parties outside of court. As opposed to engaging in protracted and expensive litigation arguing over issues such as asset division, child custody and parenting agreements, or child and spousal support, these topics are discussed and agreed upon in a neutral setting.
A divorce mediator works with the divorcing couple as an objective third party. That means that they do not take the side of either party or pass judgment on the parties or their problems. Divorce mediators do not make decisions – instead, they manage the process by helping both parties better understand their problems in order to assist in facilitating an agreement that will meet everyone's needs. Oftentimes, one or both parties will choose to separately retain an attorney to give them legal advice and assist them in making competent and informed decisions during the mediation process.
Mediation vs. Court
Divorce mediation and court proceedings differ in a few specific ways.

Mediation is often substantially less expensive, simply because decisions are made in a private and confidential setting and do not require lengthy and costly litigation.
Divorce mediation is private and confidential, unlike court proceedings which are part of the public record.
The decisions you agree upon during mediation are your decisions. Mediation empowers you because you make the decisions, not the judge. Unlike in court, where the judge ultimately decides how all aspects of your marriage will end and "who gets what," you and your spouse are in total control of every decision that is made.
The mediation process can improve communication between you and your spouse, which will help you avoid future conflicts that will require court intervention.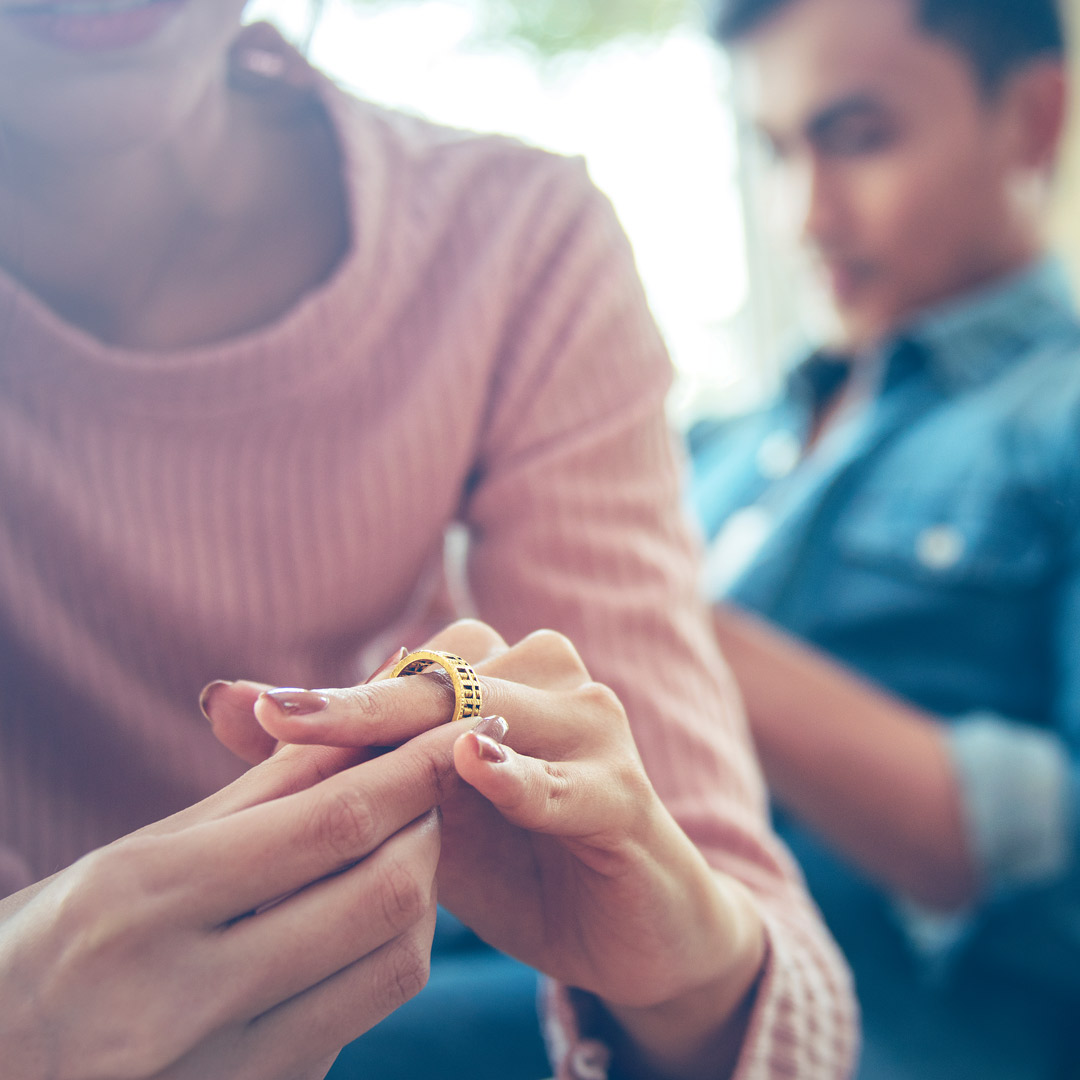 What to Expect
---
Divorce mediation can be beneficial in many ways. At Pahlavan Family Law, we have a specific process we follow with all our mediation clients.
During the first meeting, the Mediator will explain the process in detail and clarify expectations. The parties will then have the opportunity to discuss their objectives and outline the issues to be decided.
After the first meeting, YOU WILL MEET JOINTLY over the course of several sessions until all applicable areas of your marriage have been negotiated and agreed upon. This might include:
Child Custody
Delineation of parenting time
Spousal or child support
Division of assets and debt
Once your negotiations are finished, either the mediator or one of your attorneys will draft an agreement, which will be incorporated into your divorce judgment.