Divorce & Legal Separation in California
Marriage/Domestic Partner Dissolution.
Divorce is one of the most emotional and difficult life-changing transitions that a person may go through in their lifetime.
---
The decision to seek a divorce is never an easy one as it requires you to deal with enumerable emotions on top of navigating through the confusing and complex laws and procedures of family court. We understand that obtaining a divorce is often a no-win situation, for everyone, including your children. As such, Pahlavan Family Law approaches each case with compassion, sensitivity and flexibility to ensure your individual needs are met, including obtaining a fair and equitable settlement from your marriage dissolution. We understand that this is a difficult and emotional time, therefore it is our goal to assist you in transitioning into your "new normal" in a way that allows you to maintain your sanity.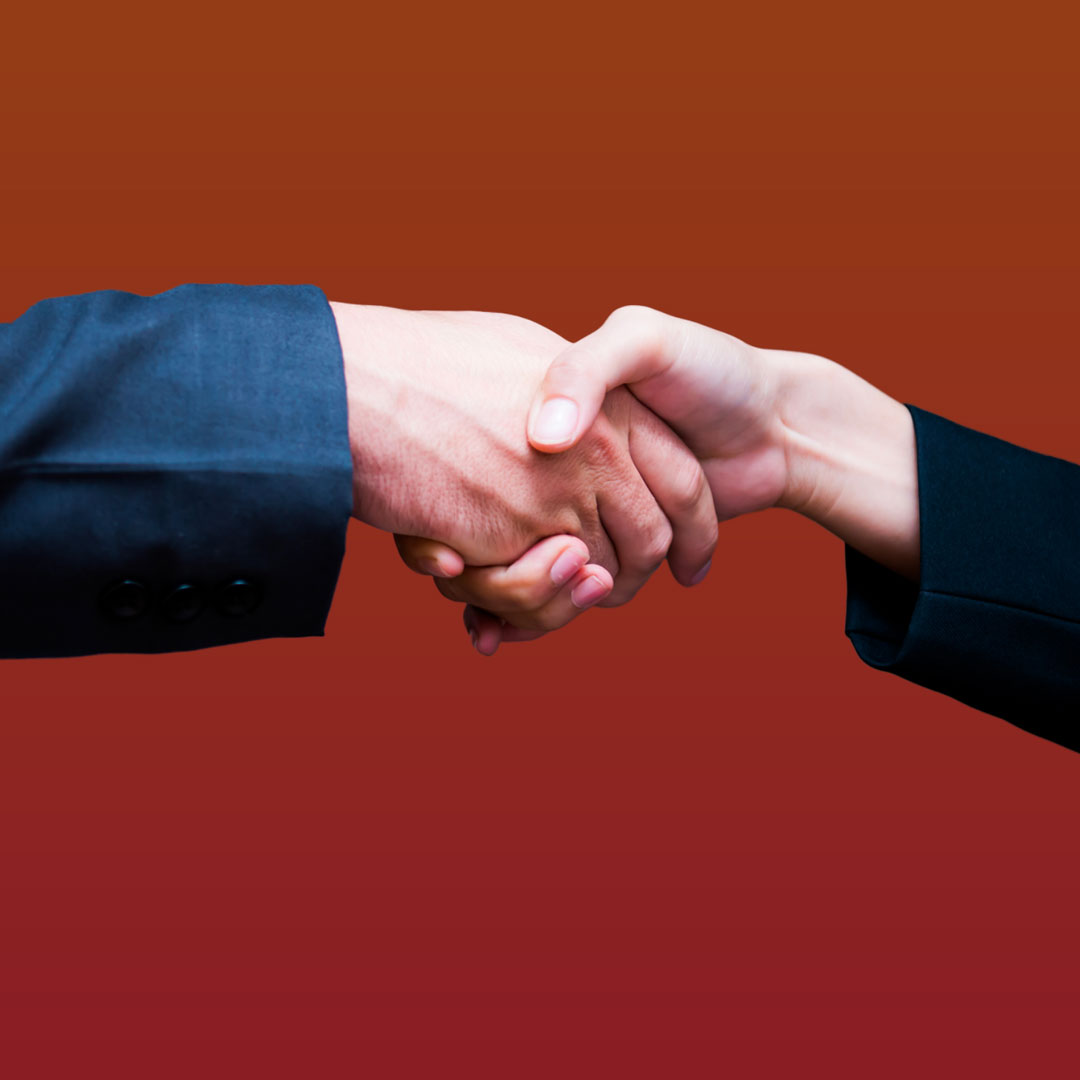 What to Expect
---
Our goal is to get you through your dissolution of marriage in an efficient, cost effective and practical manner. Thus, whenever possible we attempt to work out a reasonable and amicable settlement of all issues.
However, we understand that, for different reasons, that is not always a realistic or obtainable goal. In those cases, Pahlavan Family Law is always ready to fiercely advocate on your behalf.
California is a no-fault divorce state, therefore if you are unable to come to an amicable uncontested agreement, it is important for you to hire an experienced and aggressive attorney to represent your needs and the needs of your children. Sherine Pahlavan is a dedicated, compassionate and focused advocate who will work diligently in looking out for your best interests throughout the entire divorce process.
Ending a Marriage in California
There are three ways a marriage can be dissolved in California:
1. Annulment | 2. Legal Separation | 3. Divorce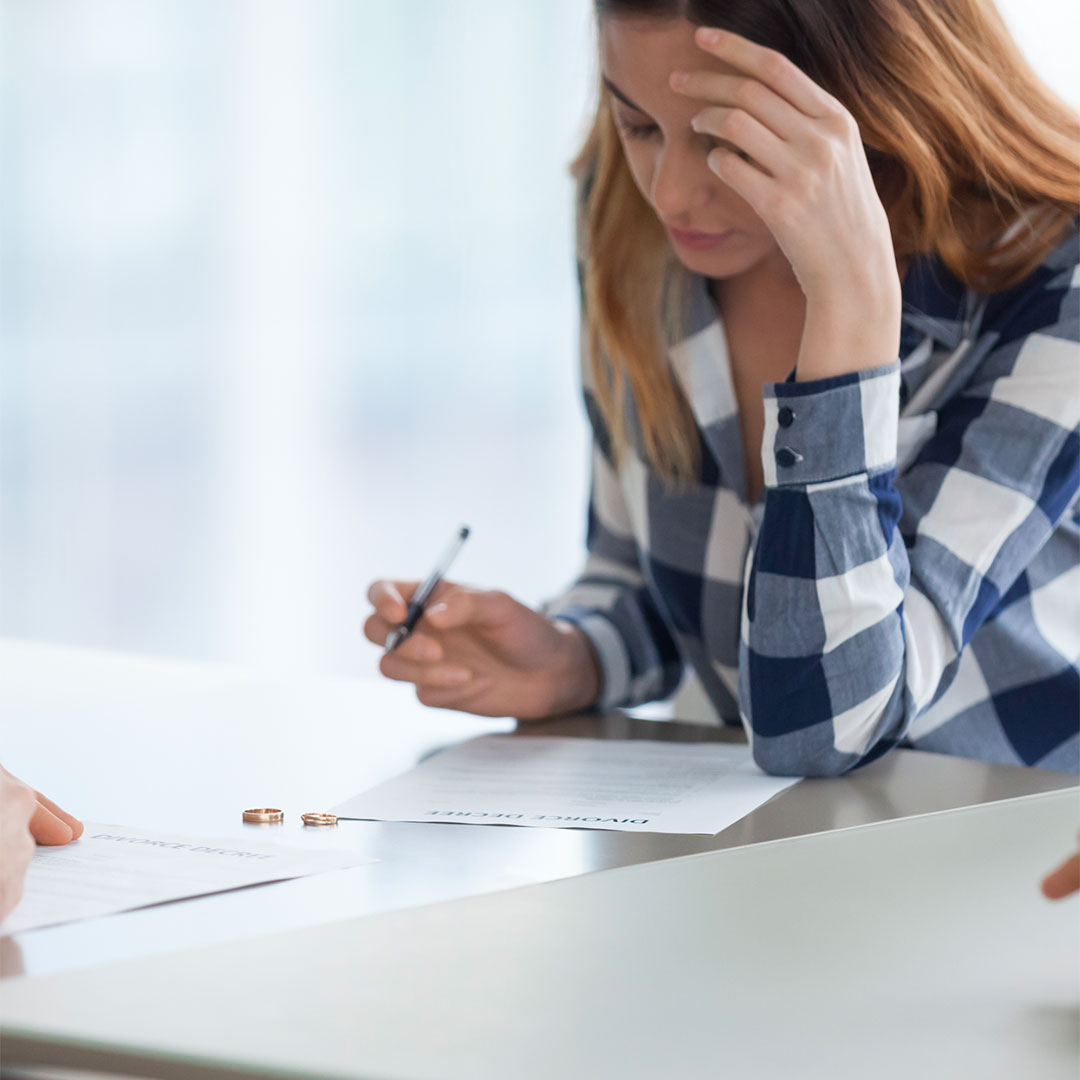 1. Anulment
---
A Nullity judgement invalidates the marriage and restores the parties to unmarried status immediately. A Nullity erases the marriage and the implications as of the marriage never took place. A Judgment for Nullity is relatively rare and the issues surrounding a request for an annulment are complicated. A Judgment for Nullity may be obtained in the following circumstances:
Fraud

Force, unless afterwards the party who was forced into the marriage freely cohabitated without coercion with the other party as husband and wife

Lack of informed consent to the marriage

Unsound Mind

Incest

Bigamy

Either party, at the time of the marriage, was physically incapable of consummating the marriage, and the incapacity appears to be incurable.

The husband or wife of the prior marriage was believed to be dead at the tie of the subsequent marriage, but in fact was not.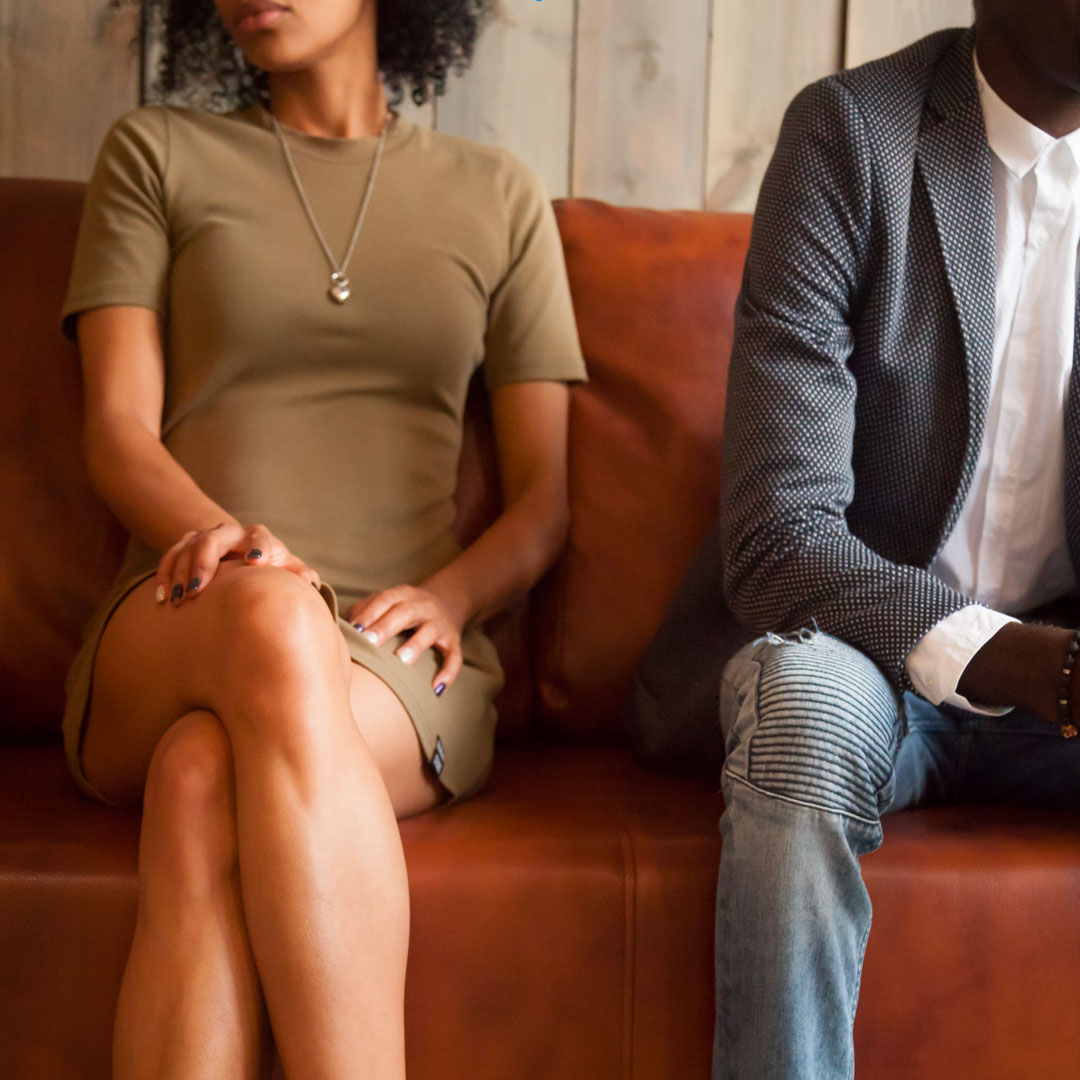 2. Legal Separation
---
Legal separation in California is similar to a dissolution of marriage in that when you obtain a legal separation you divide all of your assets and debts just as you would in a dissolution action. The main difference between the two is that in a legal separation you remain married to your spouse, and cannot remarry. In order to proceed with a legal separation, both parties must be in agreement. If one party does not agree to the legal separation, the proceedings will become dissolution proceedings.
There are usually only a few circumstances in which couples choose to legal separate rather than obtain a dissolution of marriage. The most commons reasons couples decide to legally separate are because of their religious beliefs; the desire for one spouse to maintain health insurance through the other spouse's health insurance carrier; to be eligible to claim an interest in the other's Social Security benefits; or they have not lived in California for the statutory required time before they can file for divorce in this state.
A legal separation provides parameters for a couple to remain legally married but other aspects of their previously commingled lives are decided by a court. This could involve child or spousal support, child custody, and division of shared assets and debts. There may also be financial benefits to agreeing to a legal separation instead of a divorce.
The Differences between Contested Divorce & Uncontested Divorce
Divorce is not always as straightforward as it seems.
UNCONTESTED DIVORCE
Both parties agree to separate and agree to terms on child custody and visitation, division of assets and debts, and other matters that may be involved in their dissolution of marriage. We also offer Divorce Mediation to help with this process.
CONTESTED DIVORCE
When an agreement cannot be reached regarding child custody and visitation, asset division, debt responsibility, or other legal issues that arise when dissolving a marriage, the court must be involved at a deeper level. Each side will argue their case in front of a judge who will then make final decision as to the disposition all remaining issues.
Dissolve Your Marriage with Dignity
We are dedicated to guiding our clients through this difficult phase. We listen to your specific needs so we can best assist you in obtaining a positive resolution in all aspects of dissolution, including:
Divorce, Legal Separation, & Annulments

Domestic partnerships & same-sex marriages

Property Distribution

Business Valuation

Child Custody & Visitation

Guardianships / Conservatorships

Child Support

Spousal Support