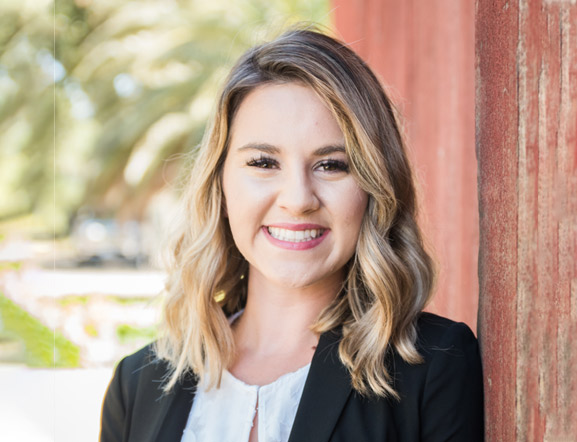 Taylor has been working at Pahlavan Law for the past three years and brings a wealth of experience to the admirative details that go into legal proceedings. Numbers are her game and disclosures are her thing! Taylor has become our "go to person" to complete our client's Income and Expense Declarations and Schedules of Assets and Debts.
Taylor is a Senior at UC Davis where she is majoring in Communications. Taylor juggles a full-time schedule at school, maintains a 15 – 30-hour work week at Pahlavan Law and is a Marketing Assistant at UC Davis in the Athletics Department.
Taylor hopes to one day own a corgi, named Waffles, and find a career in Professional Sports Marketing, preferably with the Sacramento Kings. Taylor is a fan of all sports, but basketball and football are her two favorites, the Sacramento Kings and San Francisco Giants are the professional teams she roots for, but of course the UC Davis Aggies is where her heart lies!